10/19/2020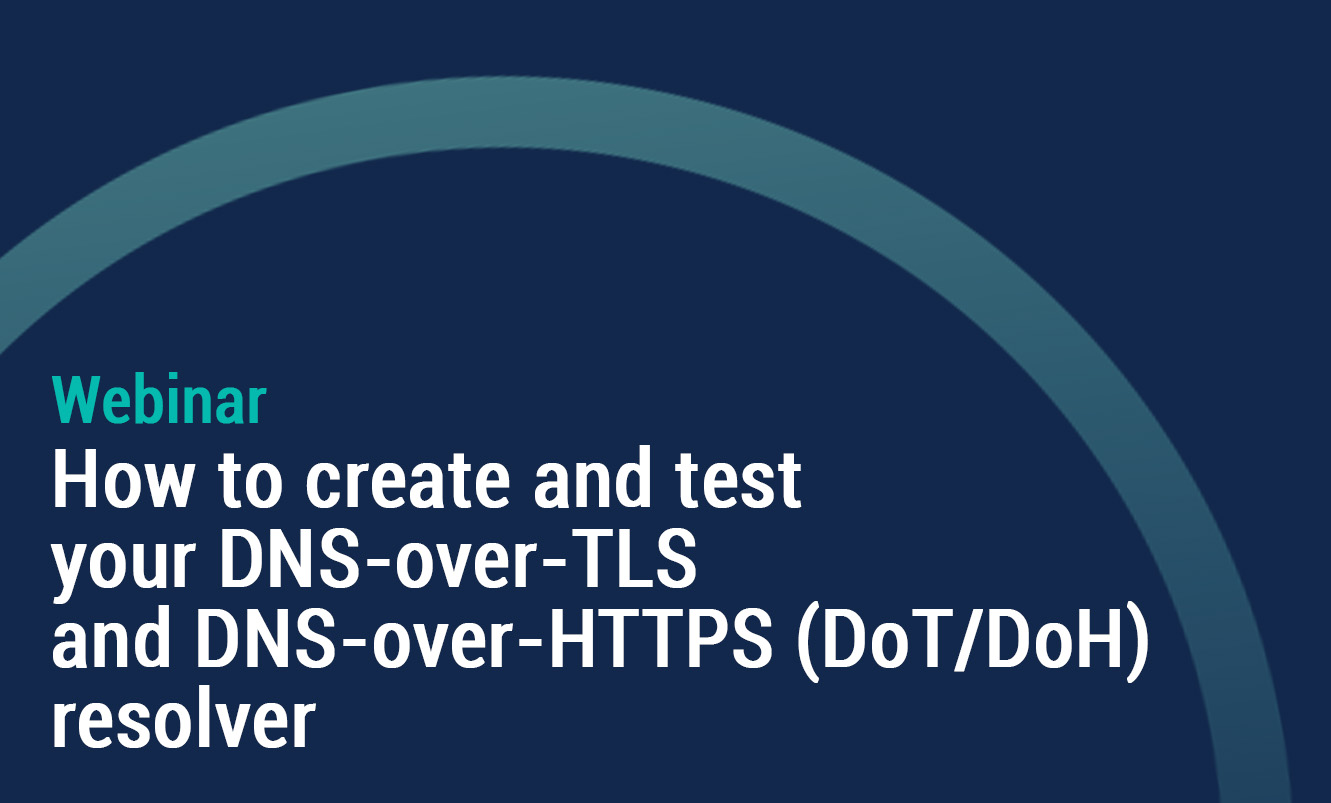 The webinar will take place online on 26 October 2020 from 14:00 to 15:30 and will be run in French by Alexandre Pion, R&D engineer and Stéphane Bortzmeyer expert R&D engineer. It will be divided into 3 sections:
1. 'Background and feedback on the latest DoT/DoH news': overview of the latest developments and news regarding the security of the DNS protocol
2. 'Create your own resolver': step-by-step tutorial to implement and configure your own resolver and enable it using DoT and DoH protocols
3. 'Test a resolver with Homer': sharing session on examples to test your resolver using the 'Homer*' tool developed by Afnic.
Each section will be followed by discussions and a Q&A session.
This workshop requires technical knowledge of the DNS protocol and system administration (installation and configuration of applications/services).
All of the resources presented during this webinar will be made available (webinar video, step-by-step tutorial and Homer client).
How to create and test your DNS-over-TLS and DNS-over-HTTPS (DoT/DoH) resolver
26 October – 14:00 to 15:30 CET (Paris time, UTC +2)
---
*With the deployment of public DoH and DoT resolvers and the implementation of clients in operating systems and applications like Web browsers, we have chosen to equip ourselves and provide our community with an easy-to-use command-line client for DoT and DoH requests. Homer is also designed to check if a DoT or DoH resolver is RFC compliant (RFC 7858 for DoT and RFC 8484 for DoH).